Our mobile technology began at 1G then slowly and steadily proceeded to 4G. Now we can hear the market humming to the tune of 5G these days. Now, what 5G tech actually is? Well, basically it is the 5th generation in the mobile networking system. This mechanism will connect virtually anything that includes several machines, devices, and objects to be precious.
Well, finally we are about to witness a fast internet connection that we dreamt off till now. Additionally, some other features such as ultra-low latency, more reliability along with increased availability will also be possible with the 5G network. Moreover, with an improvised base of high-quality performance, it is sure to create a platform where we will get to see satisfying user experience. Furthermore, we will surely find new connections and innovation in the industrial segment as well. Let us dig more to learn more about this idea-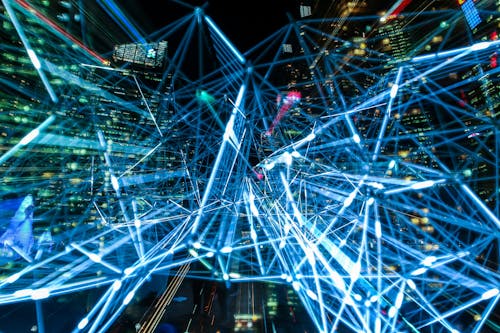 What Are The Difference Between 5G And Other Mobile Networks?
Well, as I talked about it earlier, the previous forms included 1G and stopping at 4G. The 1G was the first generation that came into existence in the 1980s thus delivering common people an analog voice.
The 2G came into the market in the earlier part of 1990. And with 2G came the digital voice support in the mobile world. And by the digital voice, I mean- CDMA(Code Division Multiple Acess)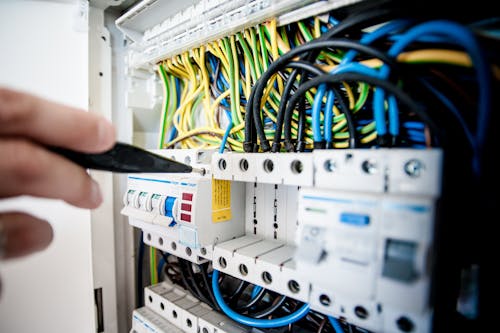 Let us now throw some light to 3G that was brought to us in the earlier part of the 2000s. And with 3G technology, something new was introduced to us. Previously accessing the internet was only possible via computer. Now with 3G tech people started using mobile data. Take for instance CDMA2000.
Now let us take a look at the 4G technology. It came to the mobile market in 2010. And it received prominence by going as 4G LTE. It heralds the mobile broadband system thus surprising us with speed and connectivity we thought of till then.
More About 5G Tech To Know
However, 5G will offer a much more effective performance than 4G for sure. Basically, it is a more unified interface that will deliver the next-generation user experience. Additionally, this will promote deployment models while enhancing new services. Additionally, many reports suggest that 5G tech will expand the mobile ecosystem into a brilliant new platform. Furthermore, this new tech will definitely bring a positive impact to each of the industrial platforms proficiently.
Reports show that 5G already started driving economic global growth. Instances such as 13.2 trillion dollars of worldwide economic development along with 22.3 million new employment came into being to help us out. With this, the GDP rate also took a skyrocketing hike.
Conclusion
There is a positive impact all over as soon as 5G came in the market, which is very much unlike the previous models. Additionally, professionals are working hard to develop the technology so that they can genuinely expand beyond mobile devices and also work in the automotive platform. Therefore get ready to see some new advancement in the near future.