Telephone services come under the essential segment of life. Without proficient telecommunication, service life can get stagnated since mobile networking is basically running our life. Therefore choosing the best will help pace up with online gaming, online shopping, and online streaming. I am here to let you know the best telephone services in the year 2020. Therefore without any more ado, let us get going with the choices listed under-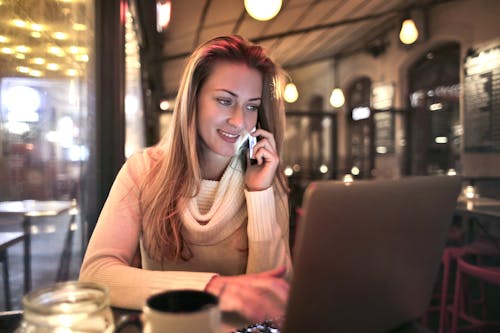 The Verizon Wireless Ranks The First In This Countdown
Well, reports suggest that it is one of the best in terms of providing customers with high-quality service. Additionally, it is best for switching to_5G. Customers get to opt for the unlimited package with just $70/- per month. Furthermore, the budget ranging subscription starts at $30/- per month. Moreover the international call charges you pretty less, it's only $5/- per month. So, why you should go for the service-
It is the best of the lot in 2020
Additionally, the brand offers reasonable charges when you add another wearable or your tablet in the plan
Furthermore, you need to opt for a good device to get the best of the service.
However, there are several plans that might cost you more.
Next Is The Sprint Wireless
Reports state that it is one of the best since its the cheapest carrier for reasonable plans. Like the previous network provider, this brand also offers its customers with 5G facility which is great. The unlimited package starts from $60/- per month while the budget plan starts from $40/-per month. You can also avail of international calls from this service provider. Now, why should you opt for this telecommunication brand-
It comes with very cheap plans
There is a wide range of plans that comes with unlimited offers.
Additionally, the improvised coverage won the hearts of the already customers.
However, the coverage might be a problem in the outskirts.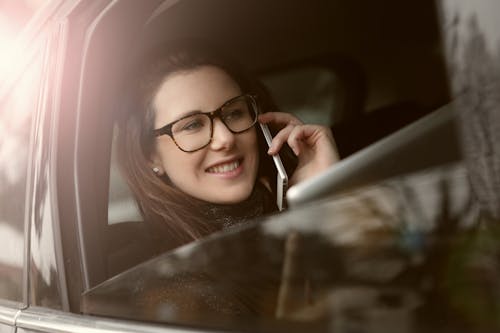 Moving On To T-Mobile
Well, it is one of the best in 5G coverage as per the survey reports. The unlimited package starts from $60/- per month. And the budget plan starts from $40/-. Additionally, customers can make unlimited international calls with this network. And whats are the reasons to opt for the brand-
The brand comes up with 55+ plans which are an absolutely great deal for the senior citizens
Additionally, it is the fastest of the lot
Furthermore, the 5G coverage is remarkable all across the nation
However, the plans are limited to choose from
Enough talking about cell phone services, let us now take a break and get through the variety of mobile case covers that are very amazing to look at. These are silicone case that will definitely bring significant change in the appearance of your old cell phones. Additionally, there is a zipper compartment suitable to store small stuff on the go. You can definitely gift it to your grandparents on their birthday.
Conclusion
Cell phones are mandatory to sustain this fast lifestyle. And to make it happen smoothly, having a good cell phone tower is something very essential. Therefore if you are planning to switch then this list is for you. Happy calling.