A phone plays an essential role in human life. From setting an alarm to organizing a planner, it does a lot. One can simply consider this item as an ally to one's existence. Thus, upgrading the system with simple gadgets makes it enhanced from every possible way.
I am here to introduce you to some of the latest gadgets that are pretty convenient to carry around. Also, these are certainly the easy peasy set of gadgets that make your smartphone experience sorted and organized. Therefore, without any further ado, let us get going with gadget ideas.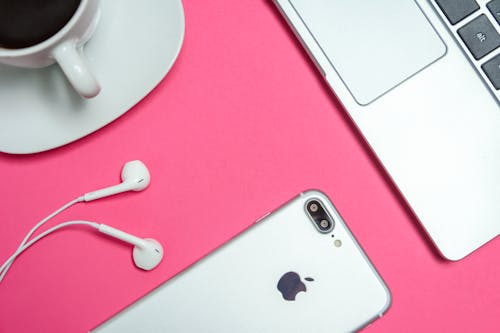 List Of Gadgets That You Need To Enhance Your Phone
InCharge 6
Let us start our very list with this simple choice of gadget. It is one of the famous choices of a gadget in this era. Well, to put it in simple terms, it is a 6-in-1 connecting port that offers customers to have a smooth connection between USB, Type C, Mirco USB, lightning, and more. You get six combinations for mixing matching and using the item to the fullest. Besides being a lightweight convenient product, it is also an 'easy-to-use' item. With this only one product, there is simply no need of carrying around any other wired devices for it serves the purpose.
Adonit Snap 2 Stylus
If you are an avid smartphone user then this item is for you. The device offers precision in your drawing. One can also use the gadget to write down important stuff while attending a lecture. The gizmo gets a Bluetooth remote shutter camera that proves to be very useful in creating something innovative for iPhone users. Besides elevating your storytime in Snapchat and Insta posts using the stylus to capture amazing selfies with just one click is also possible.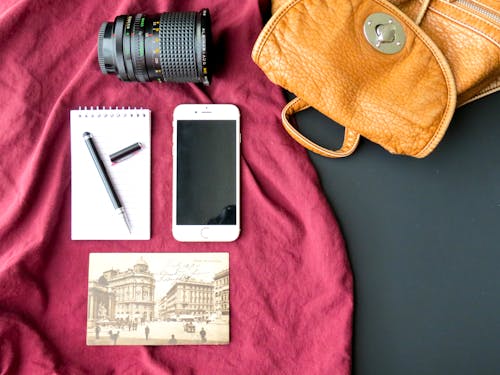 Razer Kishi Gaming Controller For Smartphones
Well, there are some significant games that may make you feel that screentime of your smartphone is not enough. To solve the situation, here is the Razer Kishi gaming controller intervenes in your life. Not only this is a lightweight gadget but it is also a smart device that works amazing with any Android or iPhone. The best part of the gadget is that it comes with a collapsible design. Additionally, the USB C port offers a charging facility to your smartphone while gaming. With 11 buttons and 2 directional pad, you are bound to get addicted using the gadget.
The HyperSonic X Power Bank With Earbuds
This is one of the latest and smartest power banks out in the market now. It has a battery capacity of 8000mAh that can offer power to smartphones twice without charging itself up. It comes with a QI wireless charger that supports the 15W charging facility. Additionally, it also comes with a USB C port that offers PD charging with a magnetic cable attachment plug along with a display that offers you the idea of remaining charge.
While talking about gadgets and gizmos for your phone one must also check a phone holder just to have a secure grip over your ally. This brilliant choice of phone holder is not only a pretty idea but is very durable that will last you long.
Conclusion
Like I said earlier, phones are simply our best friend. It knows each of our prestigious moments to our darkest secrets. Hence, upgrading the system with some of the smartest gadgets will offer you an amazing smartphone experience. Therefore, why wait? Try checking the items for an immediate upgrade.