A smartphone or a system both works with the same potentials these days. Previously only sending emails amazed us from a simple phone. Now, we can basically carry out all sorts of similar jobs from both the platforms. Therefore, life is becoming portable and convenient day-by-day. Since both the platforms are offering the same, dangers from both the platforms also possess the same. Yes, I am talking about web hackers and web hackings. I am here with some of the basics to remain cautious and ready to prevent web hacking. Therefore, without any further ado, let us get going with ideas underneath.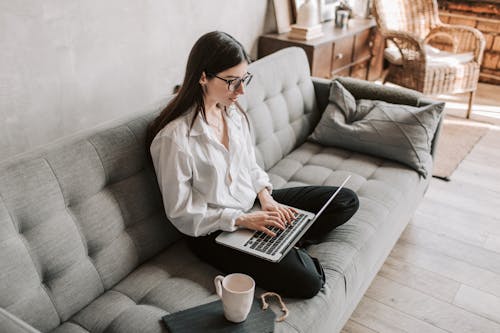 Tips To Help You Out From Web Hackers
People are getting tired day by with dozens of scam coming to their mail ID. Although very few are there who fall for these schemes. But still, these are pretty annoying. Additionally, the pop up that frequently appears in your smartphones while surfing to some unauthorized websites. These are some annoying and irritating stuff that can ruin your day. Additionally, they are dangerous. If by mistake you click them, you may unknowingly invite some virus to your systems thus leaking all your personal information to danger. Besides, many viruses damage your system thus making you buy another phone. However, when there is a problem there is always a solution.
People possess the wrong idea about being tech-savvy. Take for instance the majority of the individuals prefer using the same password for almost all the accounts they have. Well, this a foolish step which they take. Therefore, updating the password from time to time is a wise decision.
After that when your system shows updates available many ignore the notion like some petty idea. However, this is something important since the application upgrades its security with very updates that come. Go to the setting option then switch on the auto-update option of that application. If you follow this rule with all the applications on your system this would be good for both you and the app.
Another best way to remain safe and secure is by downloading from an authorized portal. The internet swarms with pirated websites. Therefore, taking the right decision rests in our hands. Try opting for a good website to avoid inviting viruses to your phone.  
Next, when you are using the web browser for everyday browsing and downloading it is best to not get logged as administrator. The moment you download something dodgy from any unauthorized portal your system gets compromised, and web hacker gets the license to alter and track your activity.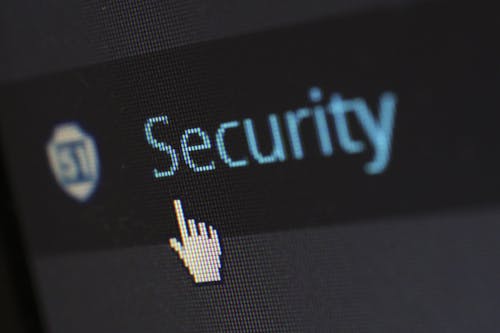 More On Remaining Safe Secure From Web Hackers
Opting for external hardware is a great option for backing up your important data. Additionally, maintaining hard copies is another great idea to avoid losing your essential data.
Logging off from every possible web page is a recommendation. Then, switch off your system and also turn off the router when you are not using them. It is highly recommended.
While talking about security, here is a wonderful gadget that will surely win your heart. The webcam phone camera cover is a new item that you must check out. It will prevent you from getting spied. Moreover, you can use the gizmo to cover your smartphone, tablet, laptop, and desktop. It is sliding cover with a durable quality which will definitely last you long.
Conclusion
These are some of the basics which everyone must follow. These are some of the simple steps that you can start implementing from this very instant. To prevent getting hacked you can follow these ideas for your financial activities as well to remain secure and safe.