Are you a gadget lover, or are you the one who stays updated with the new technology? Then, let us introduce you to 5G technologies that are going to change the world in different ways which you could have never imagined yet. 5G network was rolled out in 2019 but is expanding in 2020. 5G is going to connect everybody to everything. 3G technology gave us the option of using mobile internet. On the other hand, 4G gave us broadbands redefining how we interact with the outer world. 
The 5G is introduced to expand the network capacity. The expanded network capacity allows the appliances, utility grids, medical devices, cars, cities, farms, and homes can easily be connected. 5G is going to reduce all the delays and will improve reliability. This thus enables mission-critical tasks in a natural way. 5G is going to make secure connections that you can even download a movie within seconds.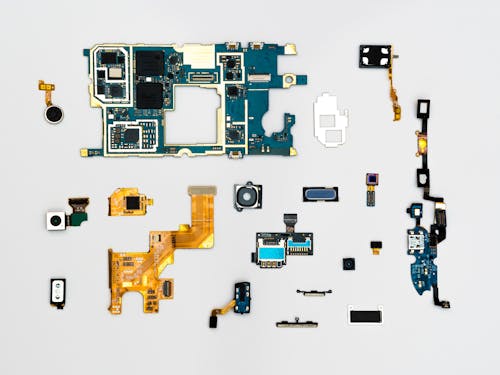 5G and its development
People have started using 5G. But the smartphones and personal computers which are running on 5G are just using a hint of this fantastic technology. 3G and 4G connectivity kept everything in our hands, while 5G technology is going to make us free. 5G is already being used in many places like the daily living areas, and industries are already changing.
· Private Networks for Industries: 5G enabled internet activated in different devices like sensors, applications, mobile connectivity. All are aimed at improving the quality of products, increasing productivity, and lowering the costs. This thus enhances safety in different industrial workplaces. The new 5G connectivity includes industries and factories where physical presence sometimes gets difficult.
· Agriculture: 5G technology is going to be beneficial for farmers. It promises to expand and accelerate connectivity without the issue of battery life. 5g is going to render new methods to the farmers. They are already focussing on improving crop protection, less use of fertilizer, etc.
· Sustainability: 5G is focussed on making the water and energy consumption efficiently. Cities are making efforts so that they can use 5G connectivity, which allows them to monitor the water and air quality in real-time. Also, 5G will help to analyze the methods of reducing traffic jams. The methods will tell the reduction of emissions by improving safety for people.
· Artificial Intelligence: Artificial intelligence and 5G technology allow all the wearable devices and different phones so that they can work together. These devices work in a smart way. They efficiently help in identifying various health problems that your doctors detect by a wearable device.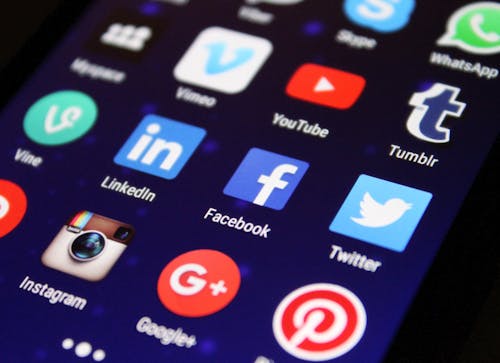 In the world of 5g, you can actually choose this hard storage box for gadgets. This box keeps you handy and small devices in it. Like you can keep your pen drives, earphones, etc. To keep your small stuff in one place, shop this box by clicking below.
Conclusion
5G technology is taking place in the world and making things easy for us in all ways. The world is going to be hands-free, and this technology is going to make us free in different ways.