Recent reports and surveys concerning 5G already made us familiar with the technology. However, there is a lot to know about 5G and I am here offering vivid details about the network connection. The most prominent feature that made it famous within recent months is its remarkable speed and low latency rate. However, there are a few other small topics that you need to know to get the best of the service once it gets available throughout the corners of this big world. Therefore let us learn in brief about the mechanism and deduce what new change we are about to face in the next few years. So, without any further ado, let us begin-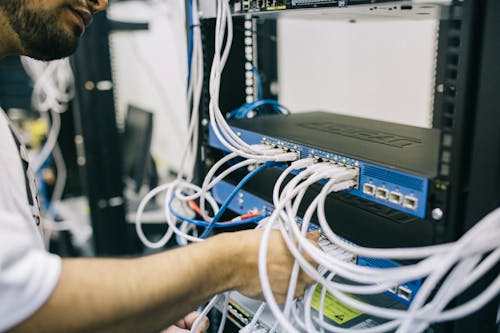 About 5G Technology And A Brief Intro
After experiencing notable connectivity from the 4G devices we can expect exceptionally fast networking from 5G. The breakthrough in the mobile network system made its debut in the year 2018 and since then it is expanding its branches till it reaches all the corners of the world. Besides improving the speed quotient, 5G is all set to unleash a massive ambiance where every communication needs would be solved with ease. There are possibilities to connect multitudes of devices under one network without actually facing any trouble in real-time. Yes, 5G bears the capacity to work miraculously with speed, latency, and cost.
Prominent Features In Support Of A 5G Device
It would offer the customers with up to 10Gbps rate which would be greater than 10-100 times improved version of the service we are currently getting from the 4G platform.
Next, it would come with a 1-millisecond latency rate.
After that with 5G tech customers would experience 1000x bandwidth per unit area.
Next, a single area would be able to offer uninterrupted service to more than 100 devices at a single time.
It would remain 99.9999% available while availing coverage of 100%.
Additionally, there would be a notable reduction in network energy usage.
Lastly, it would offer 10-year battery life that would be proficient for IoT devices.
About 5G: How Fast Would It Work?
It would be 10-100 times faster than the current 4G device we are using. But what makes the network so fast? Well, according to communication policy the shorter the frequency rate the larger is the bandwidth. And, since 5G tech uses shorter frequencies hence making it astonishingly faster than its predecessors. Additionally, the high bandwidth in the 5G platform enhances not only the capacity but also the latency, speed, and quality altogether. However, the download speed may vary from area to area.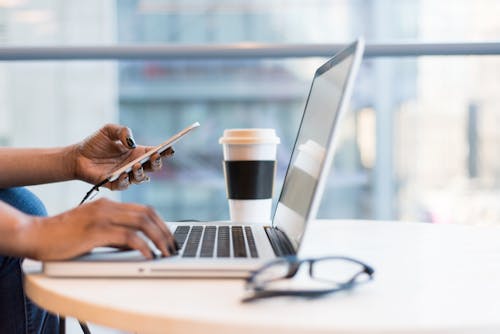 Conclusion
This evolution in the mobile network platform brought significant changes, thus the comparison between 4G and 5G is pretty much to actually make a distinguishing factor. It is taking time to sprout across the world, therefore to know the real-time experiences we will have to wait. But still, after reading so much good about 5G we can ultimately come to the conclusion that it would be an exclusive experience to actually witness.